We are Manufacturer, Supplier, Exporter of Self Adhesive Vinyl Coating / Making Machines. Our setup is situated in Pune, Maharashtra, India and majorly we serve our customers from Asia, Gulf, Africa and Europe.
Our State Of The Art Technology For Making All Kinds Of Self Adhesive Vinyl Products.
Pvc Vinyl Used In Sign Edge Advertising With Printability.
Self Adhesive Vinyl With Very Accurate Coating Of Solvent Adhesives At High Speeds Can Be Produced On Our Machines.
Fully Programmable Machines With Auto Change Turret Systems Can Be Provided For Self Adhesive Vinyl Coating.
White Gloss, Matt, Grey Or Any Color Vinyl From 80 Microns To 200 Microns Can Be Handled In Our Machines.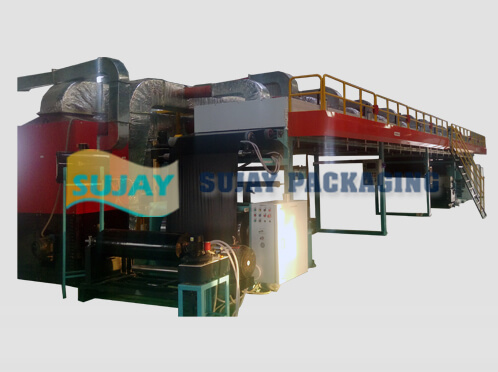 Self Adhesive Vinyl Coating / Making Machines
APPLICATIONS

Suitable for Self Adhesive Vinyl Making

FEATURES

Special Design for PVC Vinyl.

All Kind of Liners Like PE, PP, GLASINE  
Digital Coma Coating Station. Preset Gap Setting Very High Accuracy. Least Count 1 Micron.
With Fully Automatic Turret Operations for Unwind & Rewinder
Complete Programmable machine With Online Back Up.
Advanced Vinyl Coating Machine
OTHER TECHNICAL INFORMATION

SPEED
Variable From 1 to 60 MPM
WIDTH OF MACHINE
UP TO  2000 MM.
LENGTH
Custom Built As Per Products & Line Speed Required.
COAT WEIGHT
Min. 15 Gsm Upto 60 Gsm Dry.
HEATING
Indirect Through Thermic Fluid Boiler.
AUTO MODEL
Available Fully Programmable Model with Recipe Setting
For Different Products.
All Parameters Like Tension, Temperatures, GSM, Length are preset.  All reports generated online.
Machine will have online support through Internet.